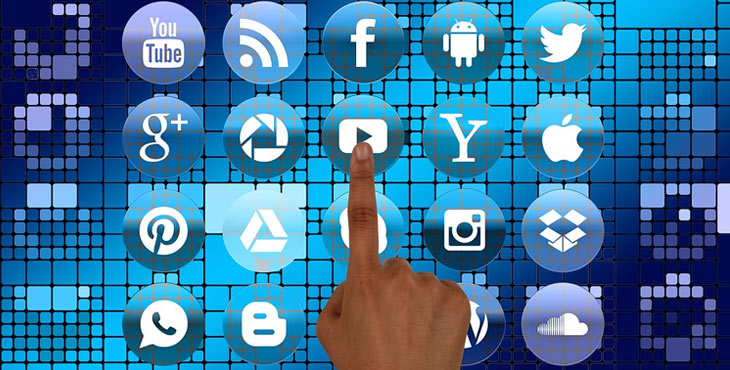 What Type of Content to Create to Promote Your Business? Here are Some Ideas
One of the toughest things to do for a business is to figure out how to reach out to your customers or potential customers in a way that helps to promote your business and allows them to figure out how using your products and services can help make their live better.  In a recent article from Socialbakers, they outline some ideas to make this process easier.
They suggest that it is important to know your audience and, in particular, which generation they belong to.  Once this is known then there are characteristics that each of these generational groups that you can use to determine which social media platform to use and what type of content to create.  A summary of their findings is below:
Generation Z – 12 to 17 years old
Tend to use Snapchat, Facebook and Instagram – all visual messaging platforms
Start live-streaming – show them what is happening in your business
Keep text short and sweet
Create a dialogue with your audience
Feature user-generated content
Collaborate with influencers to enhance social media campaigns
Millennials – Those approaching 30
Use Facebook, Twitter, Instagram and Pinterest
Publish strong visuals with a story behind them
Stay updated with the latest trends and get involved with the latest conversations
Make how-tos, video tutorials, and short lists
Develop a relationship with brand ambassadors
Generation X – Those born in the last 60's to early 70's
Use Facebook, Pinterest, LinkedIn, and Twitter
Publish medium length blogs since they are willing to read
Create longer-form content such as information posts
Direct this group to your company's website with compelling content
Monitor social media trends and technology used to access your site – can use analytics to do this
You can see the original article in detail by visiting the socialbakers site.
After looking over the list, the thought came to mind that there is a lot to consider if you are reaching out to multiple generational age group.  Also, as with most business, you probably have limited time available to create and post this content.  Therefore, when starting to use social media, it is probably best to start with Facebook – since it is a platform used by all groups – and experiment with content there.  Once you have a better understanding of what is working then you can expand out to additional social media platforms that support the type of content you find that your audience likes.
As always, if you have any thoughts about the above or would like to consider how to use some of these social media platforms please feel free to contact us.