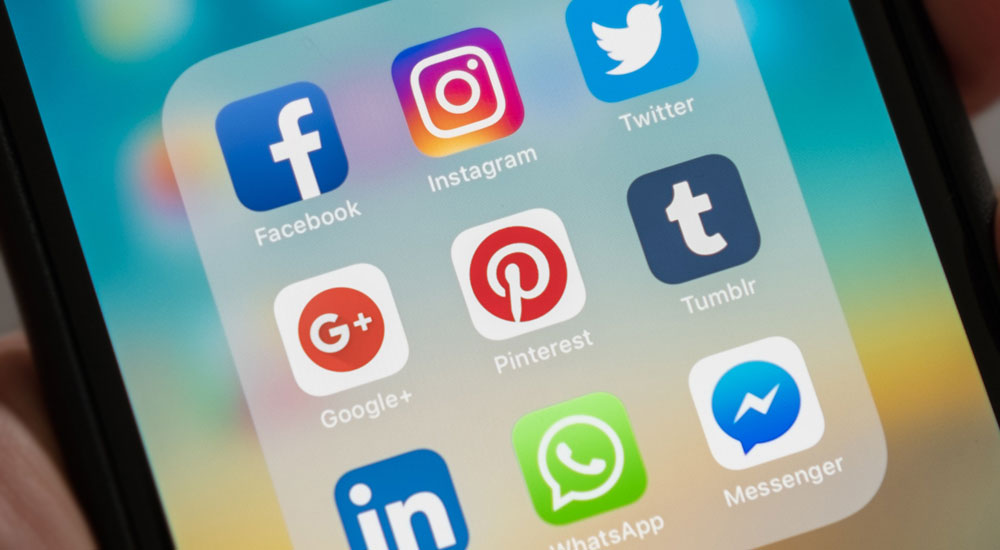 How to use Social Media to Stand Out in the Tourism Industry
Social Media has become the most influential form of inspiration for travelers in the last couple of years. From families planning a quick vacation to backpackers to the next big Instagram influencer. Consumers are turning to their favorite platform to find new destinations and plan their next vacation.
With such an enticing potential market ready to be penetrated, it's good to know how to dodge this common mistake: using your social media platform for just promotions. Being only bombarded with advertisements could be a huge turn off for consumers, you could even see a reduction in your follower count. You should pursue quality over quantity at all times. Consumers are shown to prefer advertisements on a personal level with a healthy mix of interaction and earned media
Studies have revealed 92% of consumers trust 'earned media' over any other form of advertisement.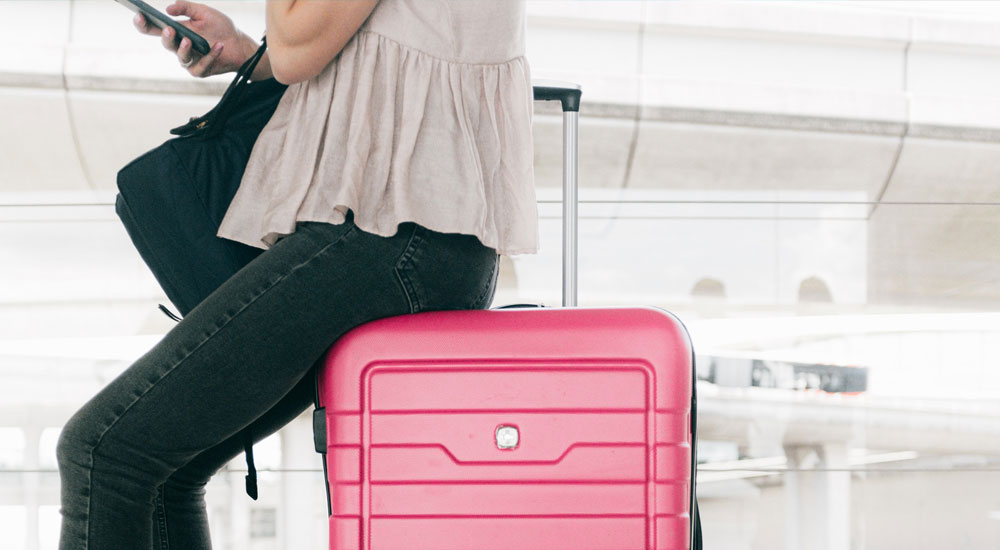 What is Earned Media?
Earned Media is the digital form of spreading information through word of mouth. It's User Generated Content. Let's say Jackie posts about her vacation on her page, she tags your business and attaches pictures of her vacation- there's your chance to share her post on your page. Earned Media is that easy to create! Pictures, videos, reviews — These are real experiences and real opinions that the average user trust and value.
According to Smart Insights, 80% of potential clients are more likely to book a trip from a company liked by a friend than through conventional Facebook ads or promotions.
Sharing User-Generated Content is a great way to increase interaction with your social media followers and to increase your follower count. Share your clients' posts or repost their content and credit to their account. Create hashtags to encourage users to submit their content to your account.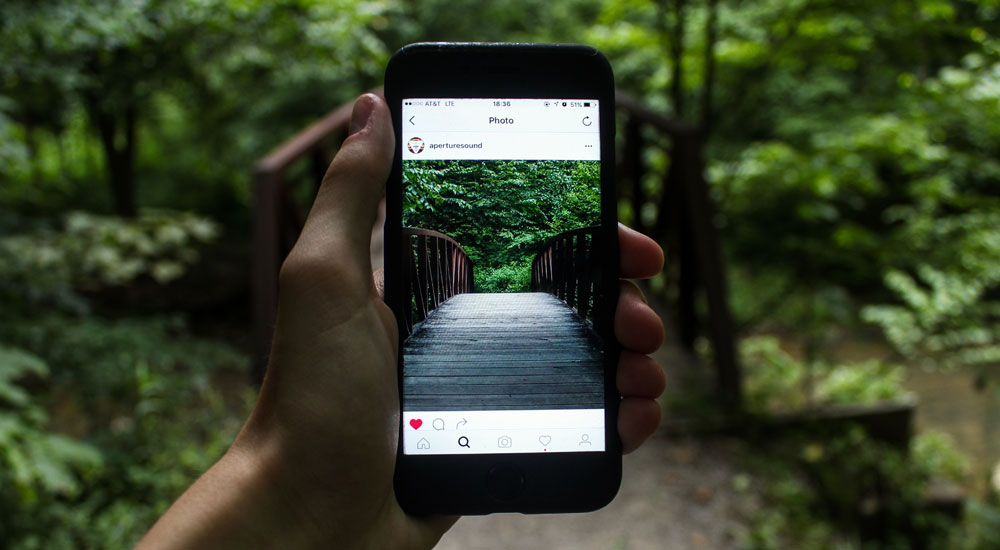 What are the Best Platforms for Marketing to Travelers?
If you plan on taking up the social media train and bring traffic to your business, you should know Instagram and Facebook reign supreme with the most potential to share content.
According to SocialMediaToday, 48% of consumers are using Instagram to find their new travel destinations with 60% of millennial travelers active on Instagram!
Instagram is home to a series of features that go right in hand with travel marketing. Instagram Ads allow business Instagram profiles to make boosted targeted ads. Based on location, demographics, interests, behaviors, Instagram allows you to customize the audience you most want to appeal to.
Recently Instagram began rolling out a new feature to give business profiles another edge, the ability to add call-to-action buttons to your account. Consumers can make bookings, reservations and buy tickets for events straight from their feed.
Instagram is a place you don't want to directly advertise to your followers, however. Rather you should be aiming to inspire them! Consumers on Instagram are visual and like to be wowed by their feed. If you're planning on investing time in this platform ensure your posts are selling your business' look to the best of your ability. The more eye-catching and aesthetically pleasing the better.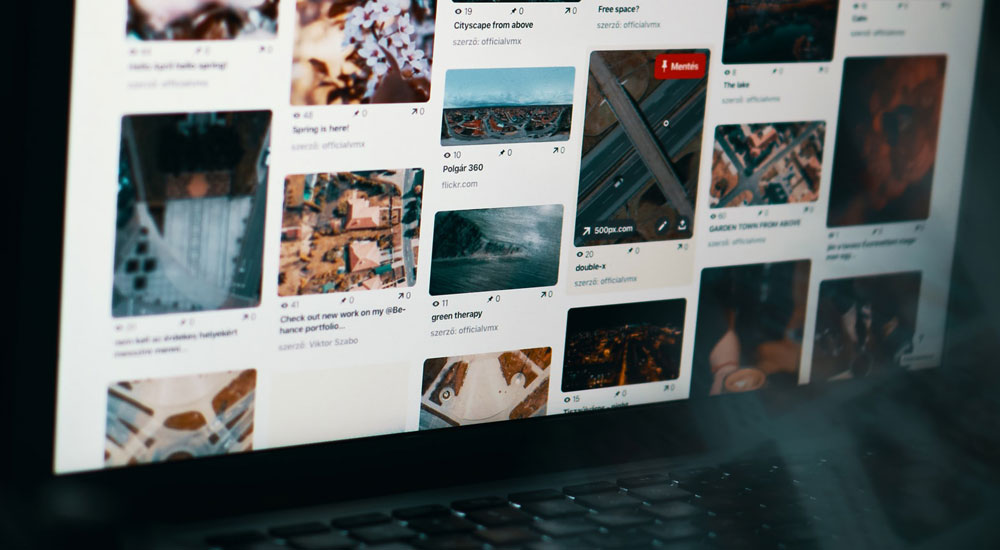 Pin it
Another up and comer tossing its hat in the travel marketing ring? Pinterest is no longer just for DIY fans and crafters; the traveling community is rich and thriving. Visual tools are an incredibly powerful asset in tourism marketing (Instagram can testify to that!) and Pinterest's format is perfect for that. Keep in mind however that Pinterest shouldn't be treated like other social media platforms, Pinterest acts more like a search engine. If your pin's keywords are well optimized, they should have a much longer shelf life than the average tweet or Facebook post.
Pinterest also allows you to keep track of the latest trends, so you should be able to get a look at trends as they emerge and get a peek into what consumers want to find in their vacations. Not only that, you could take a look into your potential client's pins and see what their travel wish lists and goals are, allowing your business to get a unique introspective into clients' wants.
If you'd like to increase traffic to your business through social media platforms, contact our team at BelizeIM. Check out our entire list of services to see how else we can help your business grow!