Belize Website Design & Development
Website Design
Make the first impression of your site a great one!
Many times businesses lose potential sales because their websites are hard to navigate, disorganized and even ugly. We know what works on the web; and we will create, design and layout a site for you that is user-friendly, organized and attractive. We design with search engines in mind and avoid coding that make it hard for search engines to find your site.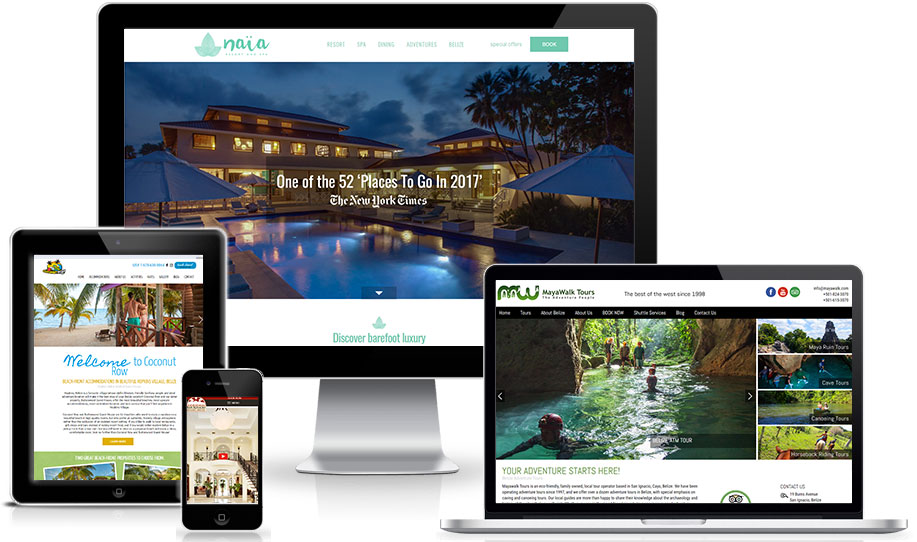 "Over 46% of your visitors will judge the credibility of your website based on design"
SuccessImpact.com
Building websites that work…
User-friendly
Browsing a website should be easy and intuitive. Visitors should find what they are looking for in three clicks or less and easily find answers to their questions.
Mobile Responsive
Almost half of all website traffic now comes from mobile devices. Your website should be coded to work and look good no matter what device someone is using.
Functional & Practical
Every element on the website should serve a purpose. We avoid flashy and unnecessary elements that slow down the user experience and cause confusion and errors.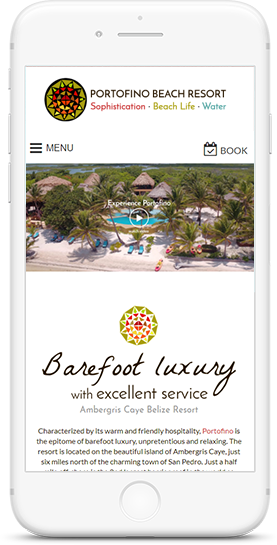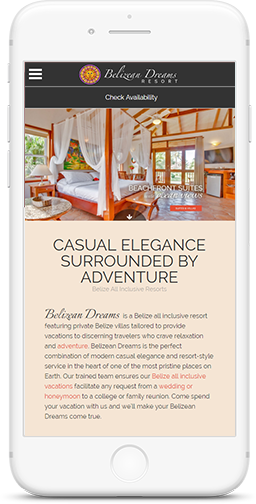 Attractive
A website should tell a story and immerse the visitor in the services being offered. Customers will spend more time on a beautiful, clean, professional, image-driven website.
Optimized
It is pointless to spend money on a website that will not be seen. At a minimum, your website needs to be search-engine-friendly. For more competitive markets - full SEO and marketing is available.
Calls to Action
A well-designed website is a powerful tool that helps you reach the goals of your organization. By telling visitors to 'click here', 'book now', 'contact us', 'share' the goal is more likely to be met.
"In April 2010 Google announced that page speed has become one of the ranking factors in the order of displaying search results."
Using Site Speed in Web Search Ranking, Google Webmaster Central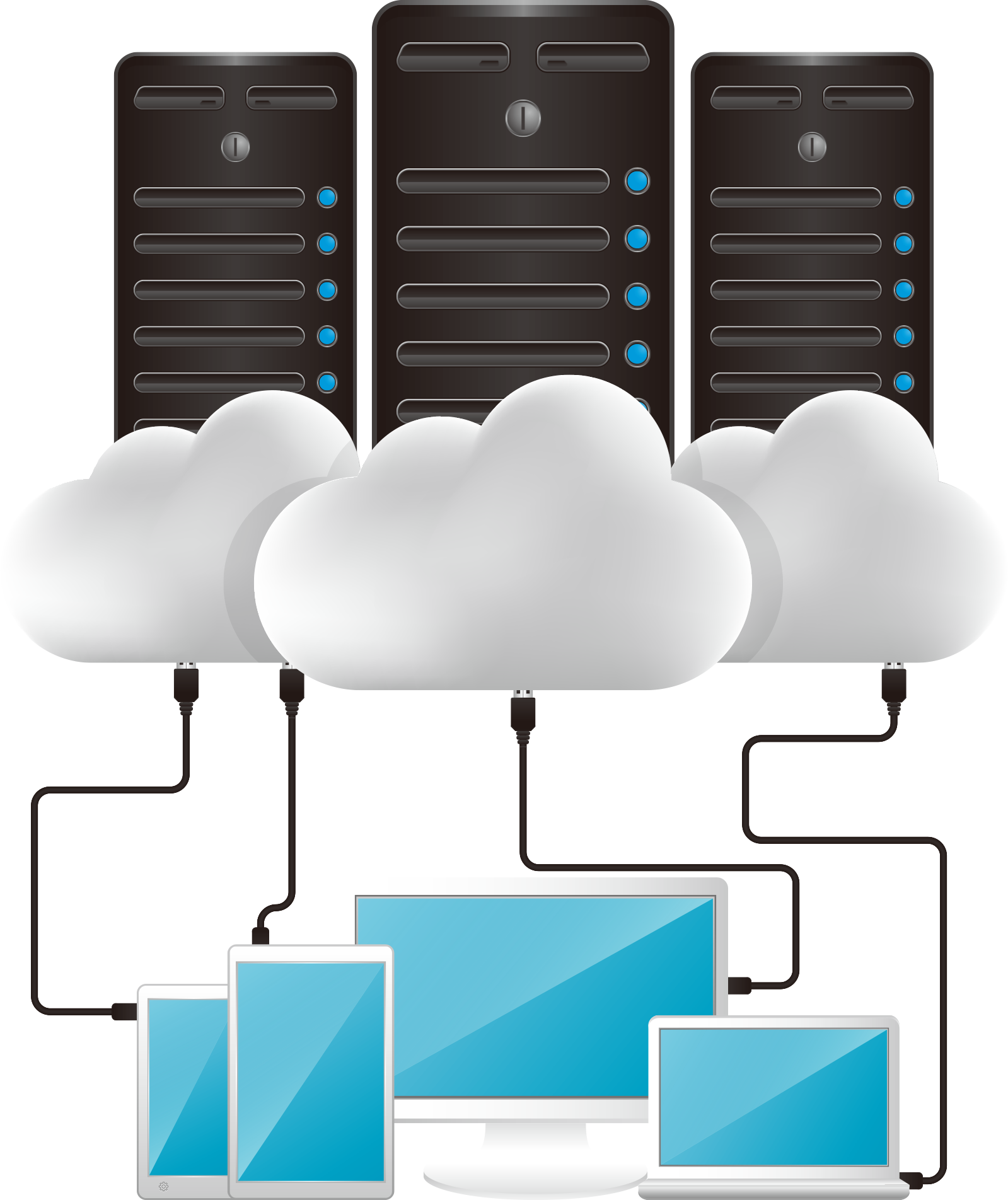 Reliable hosting
99% Up-time guaranteed
When choosing a web host to maintain your site, careful consideration should be given as uptime and speed are critical factors for search engine rankings and for creating conversions. We know how important it is for your site to be up and running, so we provide reliable and affordable web hosting that is managed right here in Belize and backed by U.S based security features. We handle all the details so you have one less thing to worry about and do everything within our power to make sure your site is up and running on the web.
Let's get started...
Tell us about your project