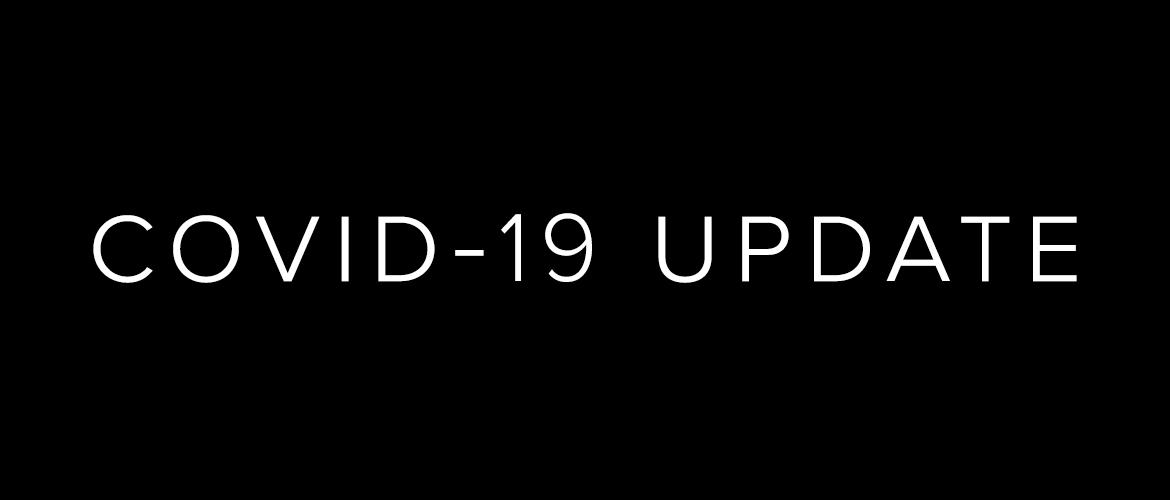 Message concerning Covid-19 – we're here to serve you ❤
Dear clients, friends, and partners,
We are reaching out to give you an update on our response to the constantly changing environment that COVID-19 has created.
It is clear that this crisis is affecting all of us in some way. It has been especially heartbreaking to hear stories from our clients in the tourism industry and the difficult decisions they have to make. None of us can predict what the upcoming months will bring, but we can assure you that the team at BIM will be here to support you as we ride this wave together.
We are fortunate to have a home-based business, so even under quarantine, Heitha and Richard will be able to continue serving you and attending to your online marketing, website, and hosting needs. Linda and Ian will be working from their homes starting today and are ready to serve and support you from there.
If you would like to discuss ideas for how to keep in touch with your past and future customers at this time, shoot us a message. We are also available for video conferencing/phone calls and would love to hear from you.
For website or marketing updates,
please email changes@BelizeIM.com.
To contact Heitha and Richard only, email info@BelizeIM.com.
You are also welcome to call 822-0006 at any time.
IS THIS THE TIME TO START A NEW PROJECT?
It might seem like this is a bad time to do an upgrade or start building a new website. However, in some cases, this might be a perfect time.
Why?
Your team should have more free time to work on creating and collecting content
Our team will have more time to dedicate to your project
When the economy picks back up, you will have a shiny new optimized website ready to attract new customers as you get back on your feet
We understand that cash flow may be a problem right now. To make things a little easier, we are willing to work with you to pay in installments or defer payments until business picks up again. Feel free to contact us to discuss a solution that will work for you.
– Please stay healthy and safe –
With warm wishes from
Heitha, Richard,
& YOUR team at Belize Internet Marketing & Website Design,