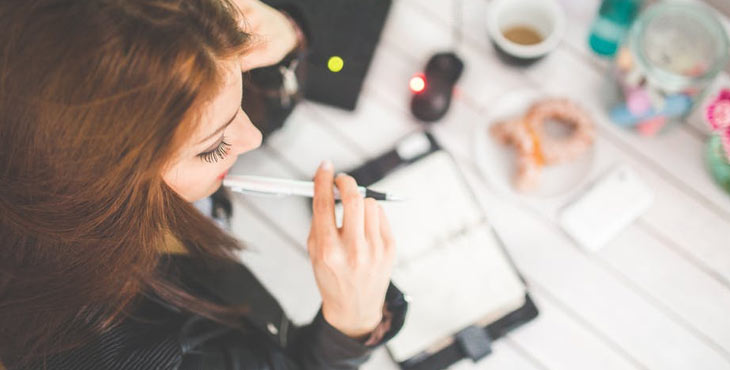 Writing Blog Posts In Belize – How Do You Plan What To Write?
Writing a blog is one of the most important things that you can do to improve your presence on the internet.  However, the question is always how do you do that?  What strategy do you use to determine what type of post to make and when.
Today I saw a great post about writing a blog that helps to answer many of these questions so it seem to make sense to share it with others who need to answer these questions:
In short some of the things addressed in the post are:
What are the different type of blog post?
What should the length of post be?
What is the source of the blog post?
How can the post be organized in a way that helps to organize the post writing effort?
How do you create a blog writing calendar?
If there are any other questions about writing blog post please let us know and we can try to find the answers.