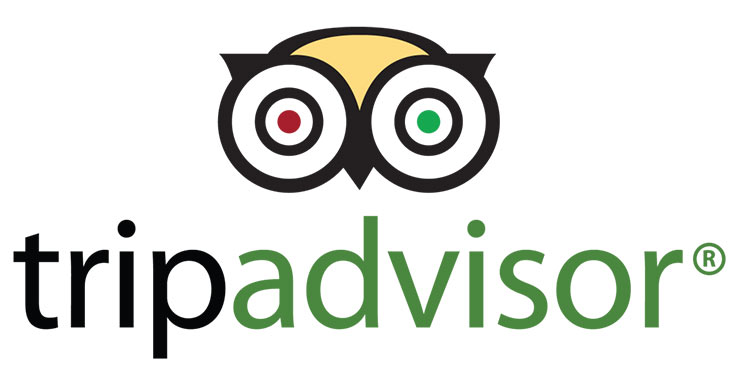 TripAdvisor make changes to Popularity Ranking Algorithm
Recently TripAdvisor made an announcement of enhancing the Popularity Ranking Algorithm. As mentioned in the blog, the goal of the enhanced algorithm was designed to a have a property settle into a stable ranking more quickly and avoids the fast-riser behavior.
The popularity ranking coninues to be based on the quality, recency and quantity of reviews that a business receives from travelers. However, in summary more reviews are better than fewer reviews; good reviews are better than poor reviews; and recent reviews are better than older reviews.
To read more on this Enhanced Popularity Ranking Algorithm READ HERE!