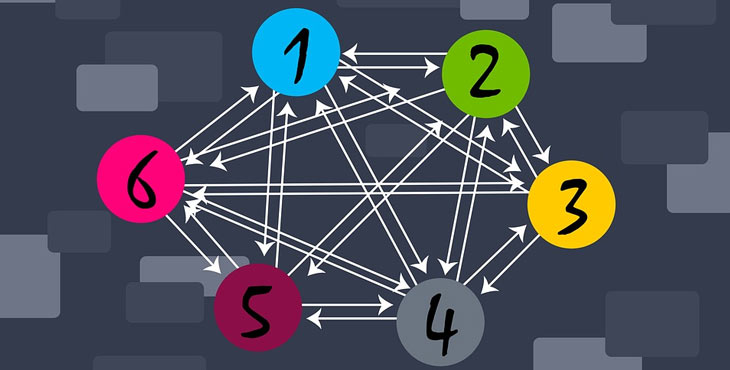 Linking Building Options – Improving SEO for Belize Sites
The most common concern that our clients in Belize express is – "How do I increase the ranking of my website in the search engines especially with Google?"  There are many ways to answer the above question but, in most cases, the most important thing that someone can do to increase rankings in the search engines is to increase the number of links pointing to your site – both internal and external.  Therefore understanding the process of link building and the options available for getting links for your site is critical to good rankings.
So what are the options for link building?  Over the years I have seen a good number of articles addressing this issue but none is as comprehensive as the one I found today which is by far the most complete list of link building options.  After I have more time to review the article I may put a summary of the most important points in this blog post but, until that time, review the following post on "Link Building Tactics – The Complete List" to see all the options yourself.