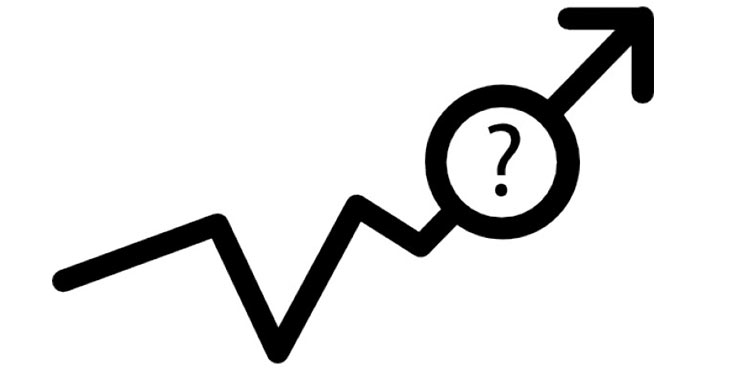 Is Your TripAdvisor Data Missing From Google Analytics?
In mid-March of this year TripAdvisor changed the way it sends data for referral visits from its business listings and, as a consequence, referral data is lost in Google Analytics for many businesses. The reason for this is that TripAdvisor has moved to the HyperText Transfer Protocol Secure (HTTPS).
If you have discover that you have missing TripAdvisor data missing in Google Analytics, there are alternative solutions in order to re-establish that Important data. TripAdvisor has recommend the use of customized URL. Here at Belize Internet Marketing we have been implementation of the customized URL.
Read more HERE