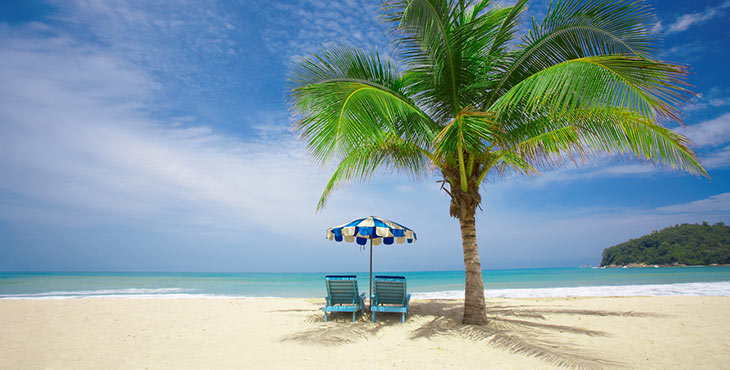 "Belize All Inclusive" – One of the Best Phrases For Belize Tourism
When working with different properties across the country one of the most common questions is how can be drive more traffic to our site.  Obvious search engine traffic can play an important role in that process but what terms/markets are the most useful to strive for in search?  This can be a challenge because Belize is a relatively small travel market and therefore terms like "Belize horseback riding" may seem to be good but the number of people that search for that term every month is limited.  So what terms are there that have sufficient numbers that make it worth the effort to try and rank for them?
Of course, the terms one strives for is, in part, determined by what services you offer.  However, if it is possible to create services/products related to those looking for "all inclusive" services it may be worth the effort because terms related to "belize all inclusive" are some of the most used by tourist planning on coming to Belize.  However, to properly attractive these visitors to your site there are two things that you need to do – create services related to what they are offering and create separate pages for each of those offerings.
For example, there are a good number Belize all inclusive resorts.  Many of them have taken the first step in attracting tourist to their site through search – they have created all inclusive packages that could appeal to this market.  However, in some cases resort owners miss the second step.  In any effort to reduce web pages they sometimes consolidate multiple packages onto one page.  This approach may save a little on the initial development cost of the website but it will also make is harder to rank well in the search engines because different types of all inclusive packages are put onto one page – make it hard for the search engines to know what that page is about.
Packages could be created for:
Belize all inclusive wedding packages
Belize all inclusive honeymoon packages
Belize all inclusive vacation packages
Putting multiple types of packages on one page the search engines are less clear what that page is about.  It is usually better to separate these pages, concentrate the content on that type of package and then rankings in search are likely to increase.
So if you are in tourism and can offer "all inclusive" services, it is a great idea just makes sure to increase the likelihood of being found by creating a separate page for each package.